This private property located off the coast of Roatan, Honduras is a destination unlike any other with its serene resort offering warm, friendly hospitality and unsurpassed recreation, water sports and eco-adventures.
It also includes an unparalleled access to the Mesoamerican Reef, the second largest reef after the Great Australian Barrier Reef. Each of its 115 comfortable rooms are just 50 feet away from the beach, with panoramic views of the ocean bed.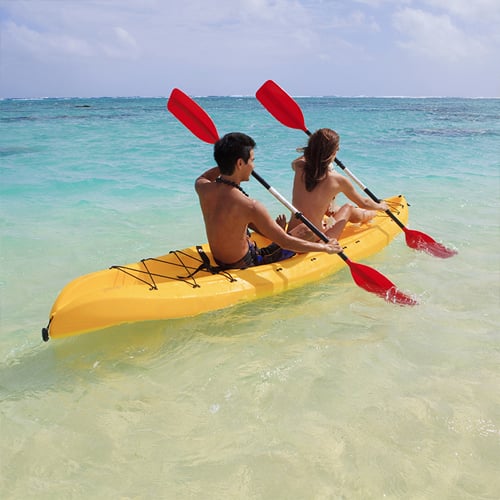 You can find two private sandy beaches surrounded by tropical gardens and the grounds where exotic wild animals like iguanas, monkeys, ducks, peacocks, and capuchin monkeys live.
Visit the dive center to embark on a reef adventure or take a walk around its diving gazebo to explore the waters surrounding the resort or take a kayak ride in its crystal clear waters.
And with its all-inclusive meal plan, you can enjoy a serving of international and Caribbean cuisine at two on-site restaurants or sip a cold drink by the pool at the swim-up bar.