Get to know two of the most important cities of the Mayan culture and live an adventure like no other, visiting two archaeological parks during this tour.
With its massive Mayan temples, limestone pyramids, and dense jungle that stretches for miles. Without a doubt, one of the best places in Guatemala to visit is the Tikal Archaeological Park.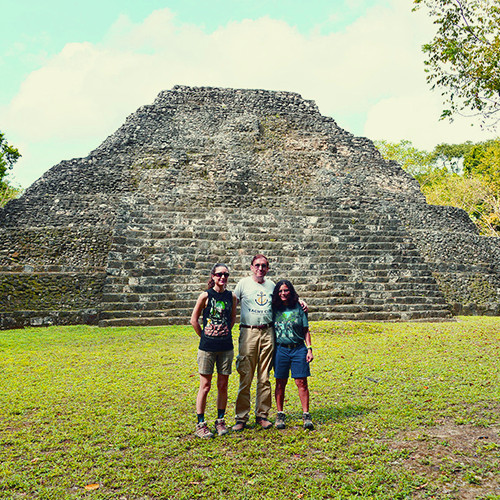 To this we add a guided tour to another of the most iconic archaeological parks in this region.
Yaxhá is part of the National Park where the Mayan sites of El Naranjo, Tapoxté and Nakum are located. This park has an extension of about 350 square kilometers in which, in addition to the ancient Mayan cities, the surrounding ecosystem is protected.
A way to enjoy a trip full of history and incredible experiences to share and learn more about the Mayan culture in Petén.