An adventure that adds a fun element to share with your family, friends or significant other visiting two places located in the state of Petén.
The ruins and the surrounding forest are located within the Tikal National Park, where you can spend a full day getting to know each of the temples accompanied by expert guides.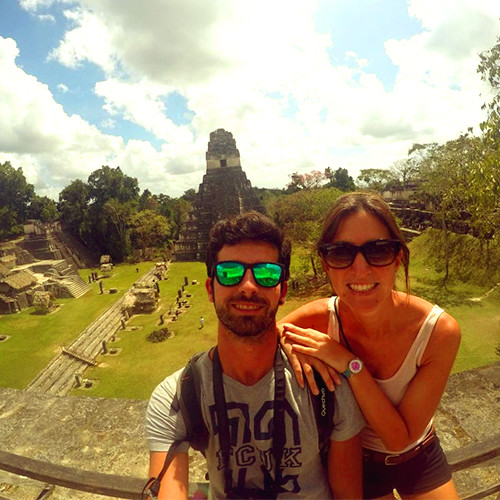 You can also enjoy Ixpanpajul Natural Park, on an experience that includes a walk through the hanging bridges and a canopy tour.
In addition to comfortable facilities with restaurant services, accommodation and a special area for travelers who wish to camp on the park grounds.
We invite you to have a fun experience and enjoy the natural beauty outdoors in Guatemala.