Located 20 minutes from Roatán's Manuel Gálvez International Airport, this hotel has a more modern touch in all the rooms and the services it offers to guests.

It offers buffet breakfast service and two outdoor swimming pools for everyone to enjoy.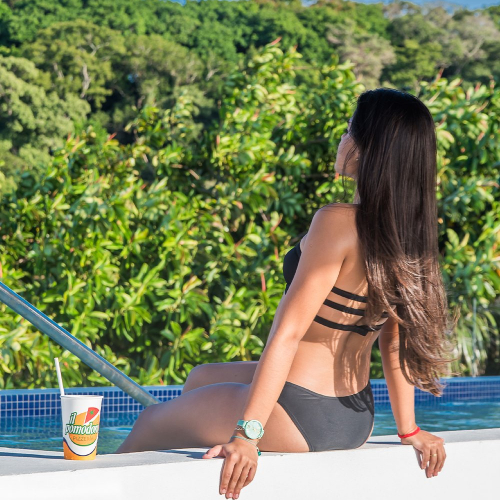 With easy access to Esmeralda Beach and other attractions such as the South Shore Canopy Zip line and Mandy's eel garden that are less than 1 kilometer away.

A resort designed for the comfort and enjoyment of visitors, with essential care and services to make your stay in Roatán an unforgettable experience.