Surrounded by breathtaking crystal clear Caribbean waters and abundant rainforests, Paradise Beach Hotel invites you to try the island lifestyle. Located in the Bay Islands, near the north coast of Honduras, our hotel is surrounded by pure natural beauty everywhere. Experience the Caribbean West to the fullest in spacious rooms that offer private balconies and huge terraces to soak in as you watch towering sunsets. Explore the island and dive for adventure.

You can also choose to take excursions from the hotel. Taste the flavors of the island in its four restaurants; They will offer you an eclectic mix of international and Caribbean cuisine. Whether you are looking for an inspiring coastal destination to get married or a romantic retreat, this beachfront hotel will provide you with the perfect getaway for your vacation.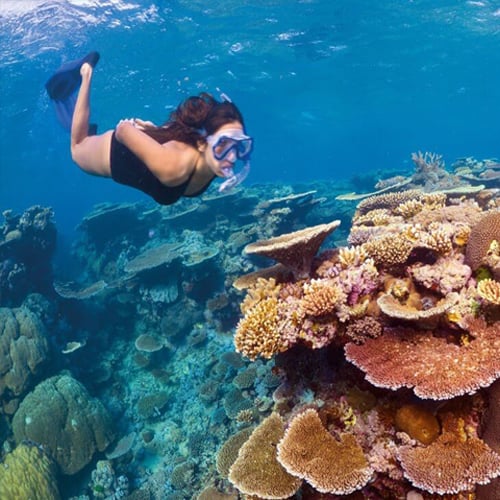 Roatan is one of the three uninhabited coral reef islands that make up the southern part of the Mesoamerican Barrier Reef System of Honduras. As the second largest reef in the world and the largest in the Caribbean, get ready to discover the impressive water activities that await you.

With a dive center, try scuba diving or snorkeling to explore deep water. If you are more into land activities, try the zip line or just relax by the pool with a tropical drink.