HM Resorts is an association of resorts located in the Caribbean, on the Honduran islands of Roatan. His passion for tourism and providing his clients with a first-class experience has fueled his hotel restoration projects and leisure activities.

They have grown out of a love for the simple things in life that the Caribbean has in abundance. Installing a sense of style and personality in everything they do, maintaining a professional and friendly external image: this ideology is evident in the experience and attitude of each of its employees, who will provide you with an experience you will never forget.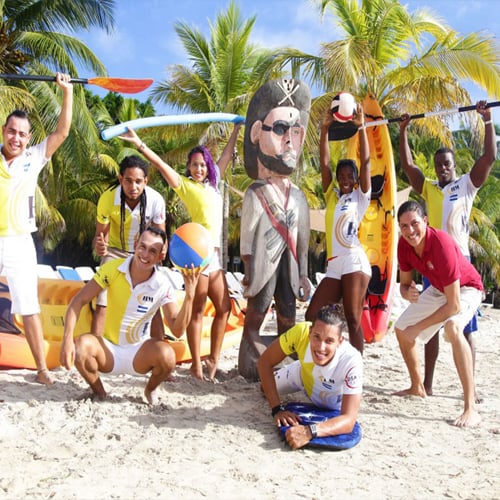 Enjoy a pleasant experience in an all-inclusive resort, in which your satisfaction will be the main objective within the place, as well as in the activities that you can do in the surroundings of the hotel with your family or on vacation plans with friends.