At the southern end of the island of Roatan, Honduras, overlooking West Bay Beach, Grand Roatan Caribbean Resort is a rare tropical gem that combines authenticity with unmatched luxury and elegance.
Elegant and sophisticated, it is located between a pristine forest sanctuary and the crystalline waters of the Caribbean. Guests enjoy 48 oceanfront or ocean view suites with unmatched beach views and entrance access to the Mesoamerican Reef, the second largest barrier reef in the world, just 30 yards from the shoreline.

With its stunning coastline, luxury suites and residences for sale, five-star amenities, and a feeling of solitude that perfectly matches its natural surroundings, Grand Roatan Resort welcomes you to enjoy the quintessential Caribbean lifestyle for a week or even all life.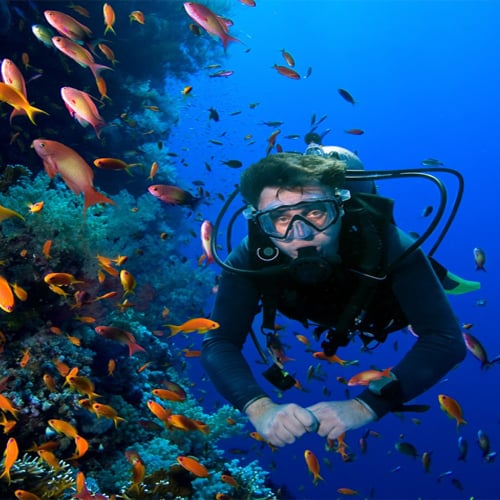 Grand Roatán Caribbean Resort is one of the best located hotels to enjoy everything there is to do on the island of Roatán. Whether you're looking for a world-class diving resort, family-friendly hotel, or a place for your romantic getaway, this resort is the perfect choice.

Exciting recreational opportunities, from one of the most magnificent beaches in the Caribbean and the second largest barrier reef in the world so you can do world-class fishing, diving and snorkeling, also the shops, restaurants and nightlife of the West End await you along the South Coast Roatan In addition to the stunning natural beauty found throughout the island, you can choose from a wide range of adventures, activities, and exciting things to do in Roatan.