This hotel is located inside Flores Island on the shores of the lake. It has 26 comfortable single, double and triple bed rooms.

Guests can enjoy other perks such as laundry services, safe deposit boxes, lounge area, wi-fi, conference rooms, the "Isla Bonita" restaurant, swimming pool, Jacuzzi and "Las Terrazas" Bar that also has a beautiful view of the Lake Peten Itzá.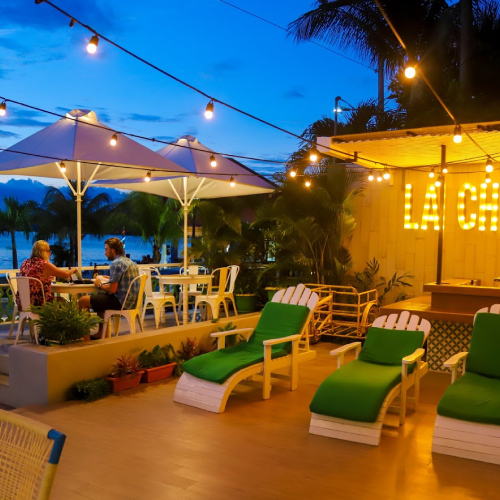 A different atmosphere always with the Caribbean touch that characterizes these hotels located in the state of Peten.

Your vacations and trips to the sites of Tikal, El Mirador, or another of the wonderful archaeological sites of Petén must be an unforgettable first-class experience.