The nature of the jungle and the attractiveness of two of the most important sites of the Mayan era, is something you cannot miss.
Without a doubt, a jungle journey could be considered a huge challenge, but the little known data of El Mirador arouses in anyone the desire to witness the majesty of such enormous buildings hidden in the midst of the wildlife of this area.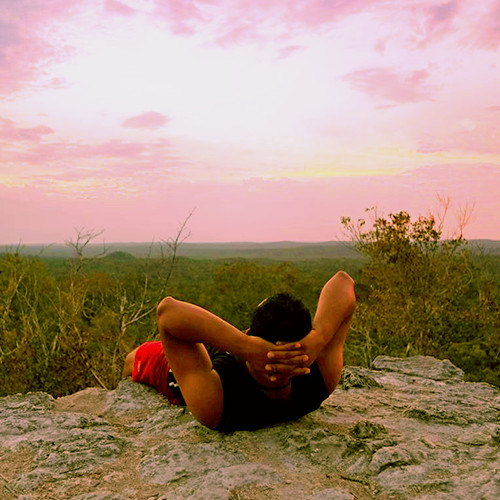 The architectural core of Yaxhá consists of a series of squares, groups of acropolis and three causeways. The name Yaxha has its origin in the Mayan language and means "Green Water".
The highest point of this Mayan city is Structure 216 of the Acropolis, this offers wonderful views in all directions, especially of the Yaxha lake and the Mayan city of Topoxte.
There is so much that you can discover and experience within the Peten state, do not miss out on one of the best adventures of your life.