Tag Airlines offers different destinations so you can travel with your family, friends or simply enjoy a trip alone.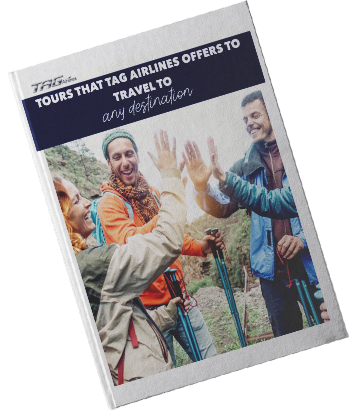 ¡LIVE THE EXPERIENCE WITH TAG AIRLINES! Download the ebook and discover:
Crater azul
Lake and Volcano tour
Roatan Paradise Beach Experience
GET GUIDE
Thank you! Your submission has been received!
Oops! Something went wrong while submitting the form.